Full Service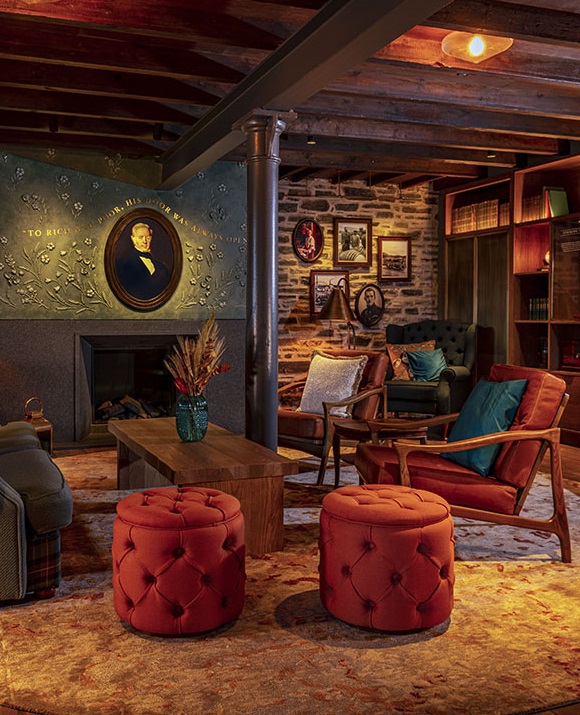 1. Consultation
Understanding your requirements is key, which is why we take special care to ensure all areas of a project are understood through detailed discussion with all stakeholders.
2. Evaluate
Based on your initial consultation, we will present the best rug options for your requirements, from rare Antique rugs to contemporary abstract rugs. If you're looking for something completely unique, we can create a bespoke rug especially for your space.
3. Assess
We'll bring your selection of rugs to the project to view in situ. If however, your spaces are under construction, all options can be reviewed at one of our premises. For bespoke rugs, we send over detailed CAD designs that show the pattern, colours and type of rugs to be made and we can also produce samples for a final sign- off with a very quick turn around.
4. Make
Once all designs for bespoke rugs are agreed, we get to work weaving each piece by hand, taking special care to ensure every rug is made to the highest standard.
5. Delivery
We understand the added pressures of meeting deadlines on commercial projects so we can deliver your rugs to your specified addresses anywhere in the world, on time. Each item is securely packaged and clearly identifiable.
6. Fitting
As an additional service, we can also have our team securely fit your rugs in each space using specialist underlay and taping or even place the rugs in a floor recess reducing trip hazard risks and preventing potential 'rug creep'.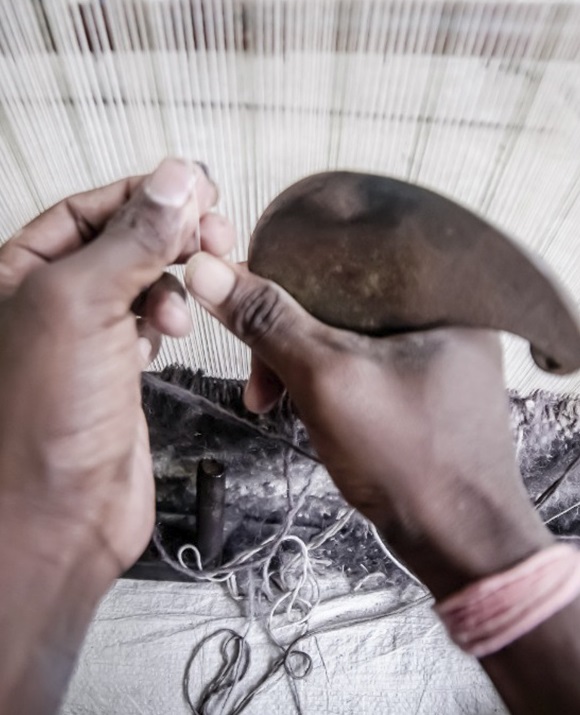 Aftercare Services
We can keep your rugs on the very best condition with our specialist cleaning and restoration service. Our dedicated workshop of highly skilled artisan weavers restore hundreds of pieces each year, from small tears to full rug restoration.
Discover
Become a trade partner
Sign up for a trade account. On approval, you'll have exclusive access to trade prices!
For Bespoke Rugs, we work on a 50% deposit upon approval with 50% balance payable upon delivery.