Welcome to the ultimate destination for exquisite bespoke handmade rugs. We take pride in offering a diverse collection of rugs crafted with utmost precision and care. Our range encompasses everything from natural rugs to intricately hand-knotted masterpieces, each one a testament to the artistry and craftsmanship that goes into its creation. Whether you seek a statement piece to elevate your interior decor or a personalised rug tailored to your unique vision, our team of skilled artisans is dedicated to bringing your design dreams to life.

Natural Bespoke Rugs
Celebrate the beauty and elegance of nature's finest fibres
Natural rugs are crafted from organic materials such as Wool, Jute and Sisal, creating a sustainable and environmentally conscious home decor solution
The process of creating a bespoke natural rug is a true art form. Each material has its own unique texture and colour, which can be further enhanced through the use of dyes and other treatments. The natural fibres are then expertly woven or tufted into a rug that is both durable and beautiful, and each piece can be customised to fit any design style or space.

Our natural rugs are more than just a floor covering; they are an expression of your personal style and a celebration of nature's beauty. Browse our collection today and discover the perfect rug for your home.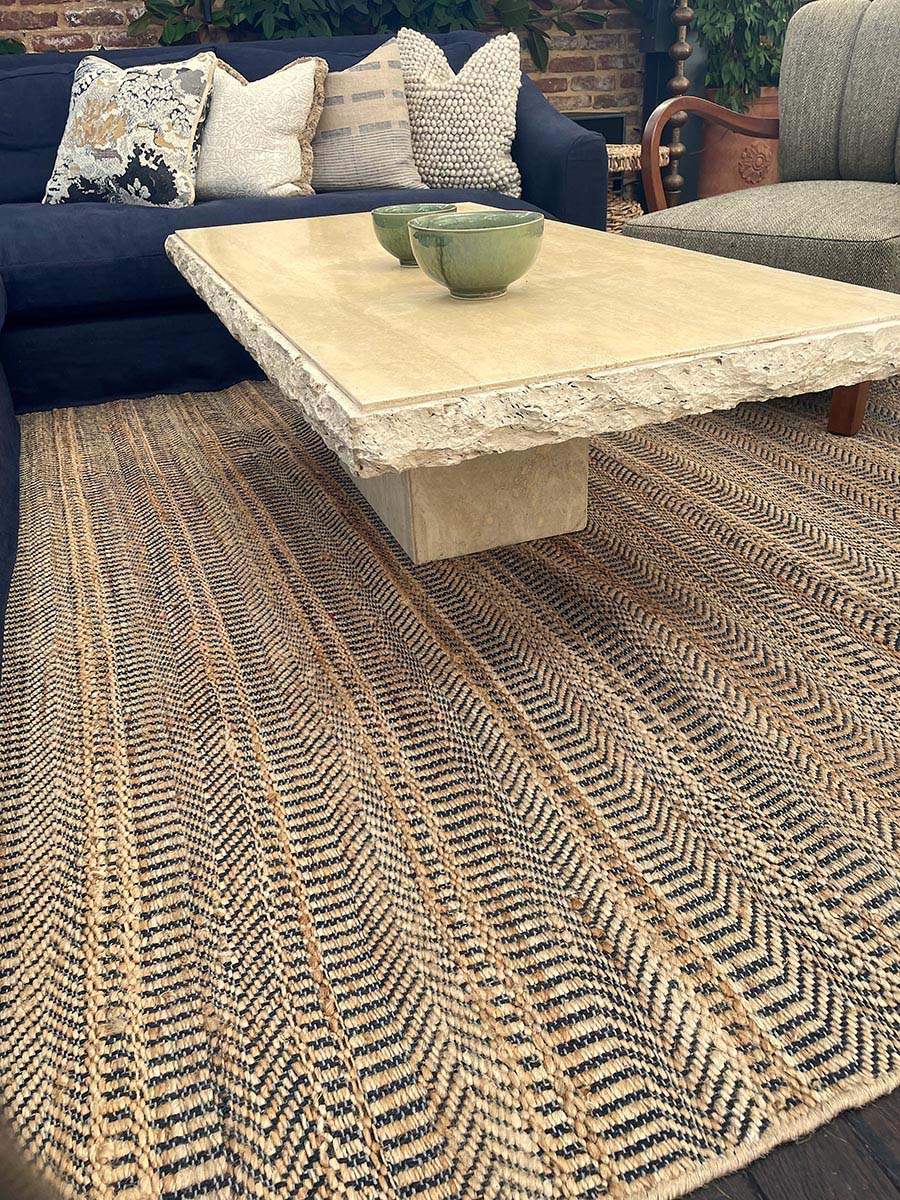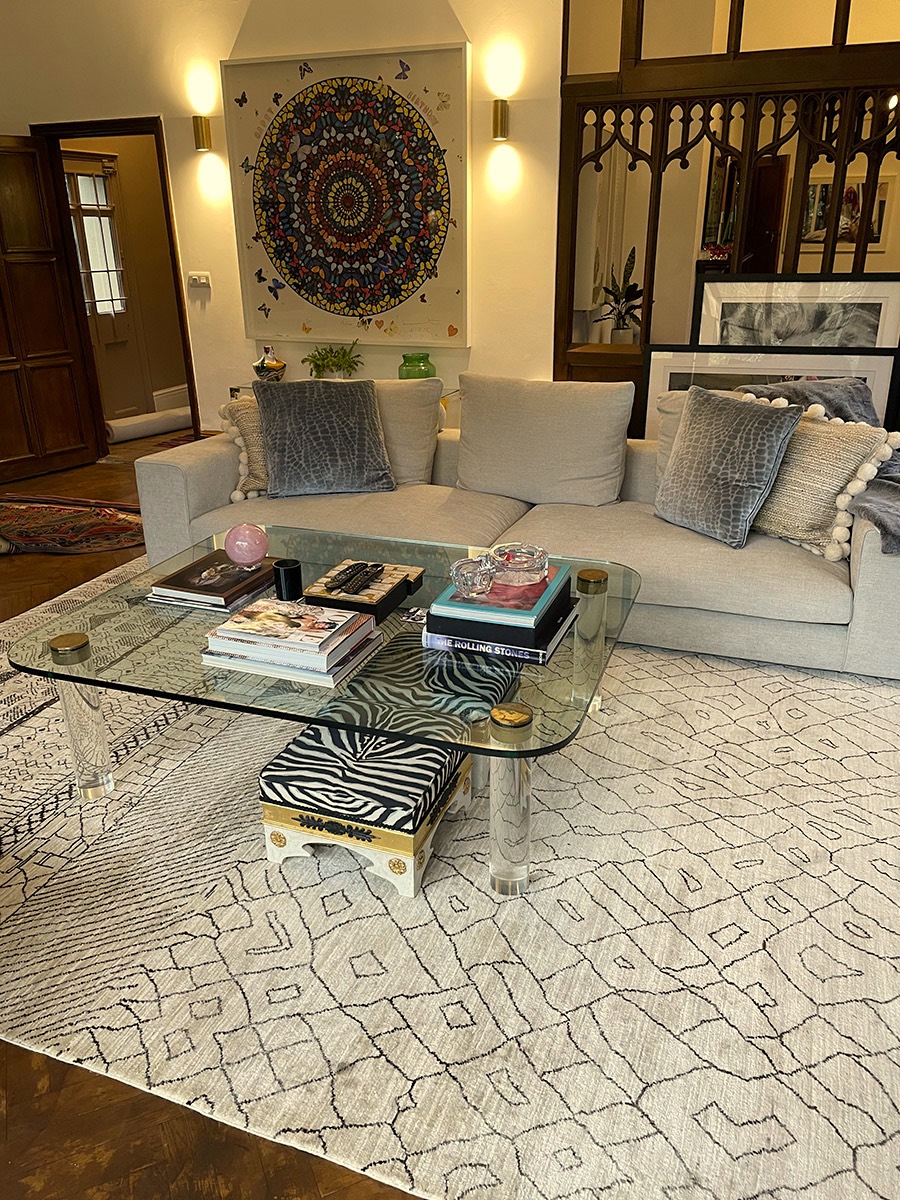 Hand-Knotted Bespoke Rugs

Where artistry and craftsmanship converge to create timeless masterpieces for your space
Our talented artisans bring life to your vision, carefully hand-selecting the finest materials and employing traditional techniques passed down through generations. Each rug is a labour of love, a testament to the dedication and skill of our craftsmen.
Hand knotting rugs is an ancient technique that embodies the artistry and skill of craftsmen. Each rug is meticulously crafted by hand, with individual knots tied to create intricate patterns and textures. The result is a masterpiece that combines tradition, craftsmanship, and timeless beauty.
Immerse yourself in a symphony of textures, from luxuriously soft wool to lustrous silk, ensuring a tactile experience like no other. Let our rugs elevate your interiors, adding warmth, elegance, and a touch of unparalleled sophistication.
Hand Tufted Bespoke Rugs
Discover the artistry that transforms a floor into a work of art
Our exquisite creations are born from the fusion of skilful hands and boundless imagination. Each rug is meticulously handcrafted, utilising the finest materials and techniques, resulting in a tactile masterpiece that exudes elegance and luxury.
Hand tufting is a versatile technique that combines craftsmanship with creativity. Artisans use a hand-operated tufting gun to insert yarn into a fabric backing, creating intricate designs and textures. This method allows for customisation, durability, and the production of stunning, one-of-a-kind rugs
Immerse yourself in a visual symphony of colours and patterns, where every thread tells a unique story. Our artisans breathe life into your vision, translating it into a stunning tapestry of textures and hues. From contemporary abstract designs to intricate traditional motifs, our bespoke rugs are tailored to your individual taste, creating an awe-inspiring centrepiece for your space.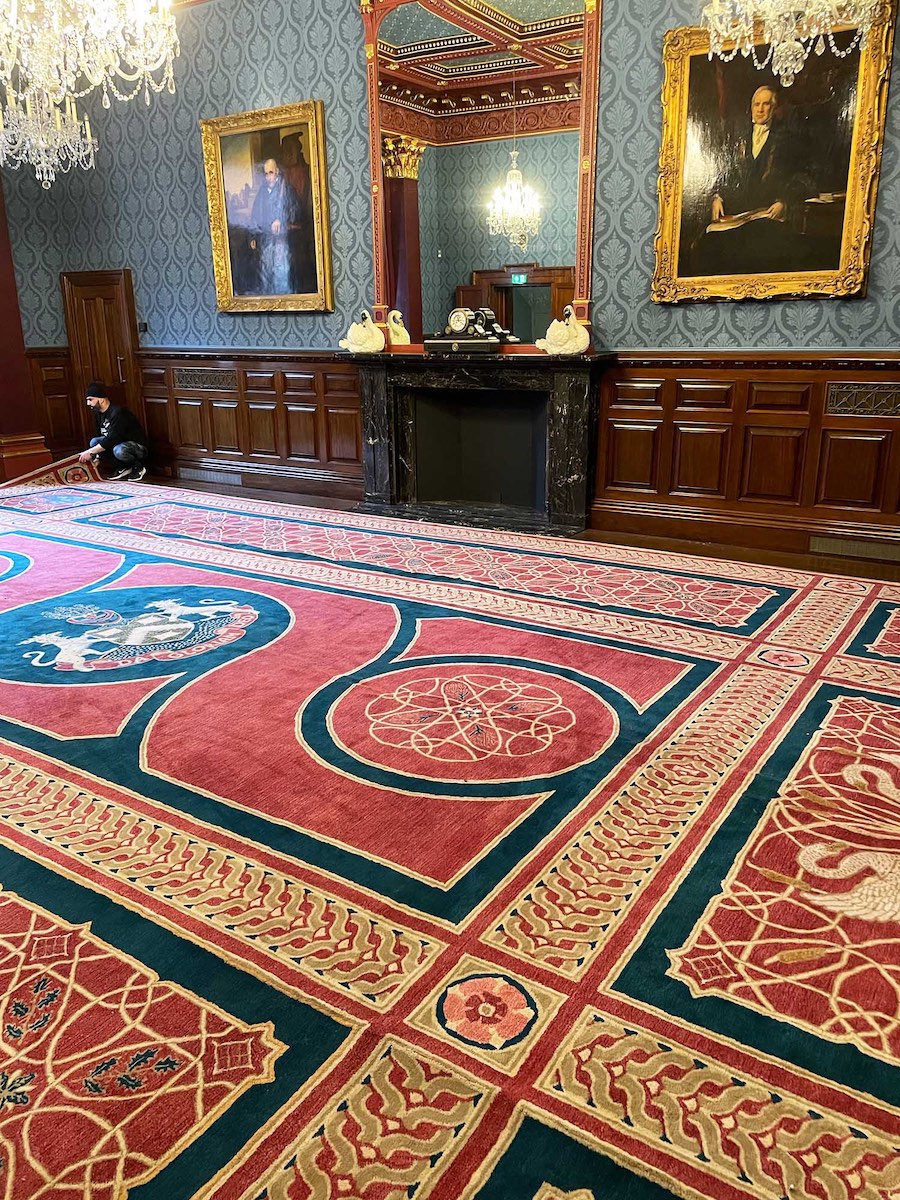 Enquiries
Enquire about our tailored services. For Bespoke Rugs, we work on a 50% deposit upon approval with 50% balance payable upon delivery.