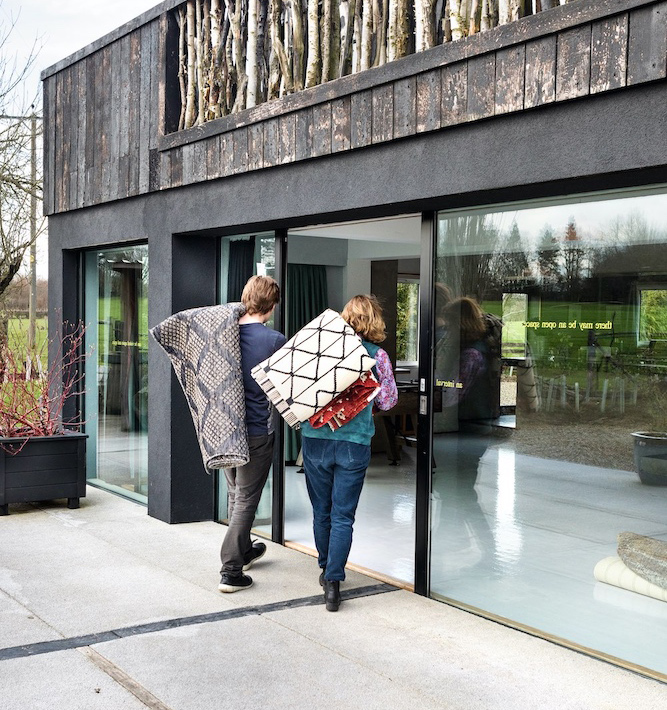 How does it work?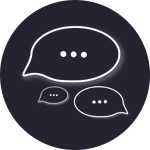 1. Personalised Consultation
Our expert team is dedicated to helping you find the rug that perfectly complements your space. When you schedule a Complementary Home Viewing, one of our experienced design consultants will reach out to you to understand your preferences, colour palette, and interior style. We'll then send you a Dropbox of rugs tailored to your taste and bring a curated selection of rugs chosen by you.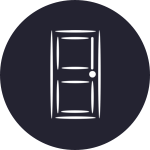 2. Convenience at Your Doorstep
No need to travel or browse through endless options in a showroom. We bring the showroom to you! Our team will arrive at your home with your carefully chosen assortment of rugs based on your preferences. This personalised service allows you to see how each rug interacts with your existing décor, lighting, and surroundings.

3. It's All About Trial and Error
Our design consultants are not only knowledgeable about our rug collection, but they also understand the nuances of interior design. They can offer valuable insights and suggestions on rug placement, sizing, and styling to help you achieve the desired look and feel.

4. No Pressure, No Rush
Take your time to evaluate each rug, explore design options, and envision the transformation. We want you to feel confident and excited about your decision, which is why there's absolutely no pressure to make a quick choice. We can even leave a few rugs with you while you mull things over.
We understand that choosing the perfect rug for your home is an important decision that requires careful consideration. That's why we're thrilled to introduce our exclusive Complementary Home Viewings service, designed to bring the luxury and charm of our rugs right to your doorstep.
At London House Rugs, we believe that your home should reflect your unique style and personality. Our curated collection features a wide range of handcrafted rugs, each a masterpiece of design and artistry. Whether you're looking to add a touch of warmth to your living room, redefine your bedroom's ambience, or enhance the sophistication of your dining area, our Complementary Home Viewings service makes the selection process effortless and enjoyable.*Subject to terms and conditions.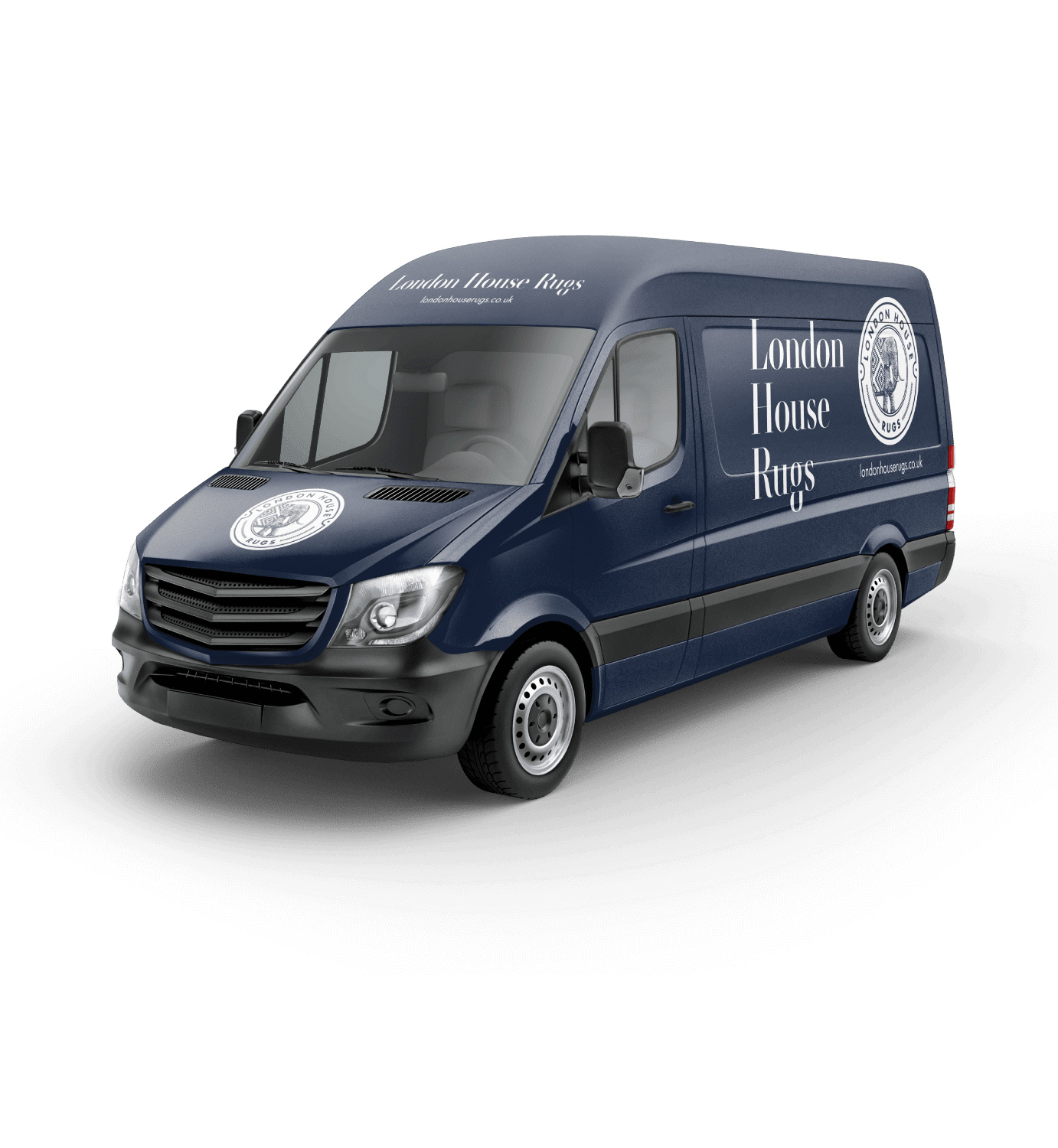 Frequently Asked Questions