Why Use The Rug Exchange?
Whether you're selling your rug due to downsizing, changing décor or maybe you've inherited a lovely handmade piece, it's difficult to know what type of rug you have and how much it is worth.
One way to find out this information is by approaching a local auction house. This is a great way to sell rugs if you're looking for a quick sale, however, more often than not, auction houses will only offer around 10% of the actual value of the rug, with no guarantee of a sale.
For a small fee, London House Rugs can take care of the whole process for you, giving you access to their extensive rug knowledge, providing an accurate valuation and professionally showcasing your rugs on this very website which receives over 2000 visitors/ month from rug enthusiasts and interior design companies.
Still want to know more? Read our blog here!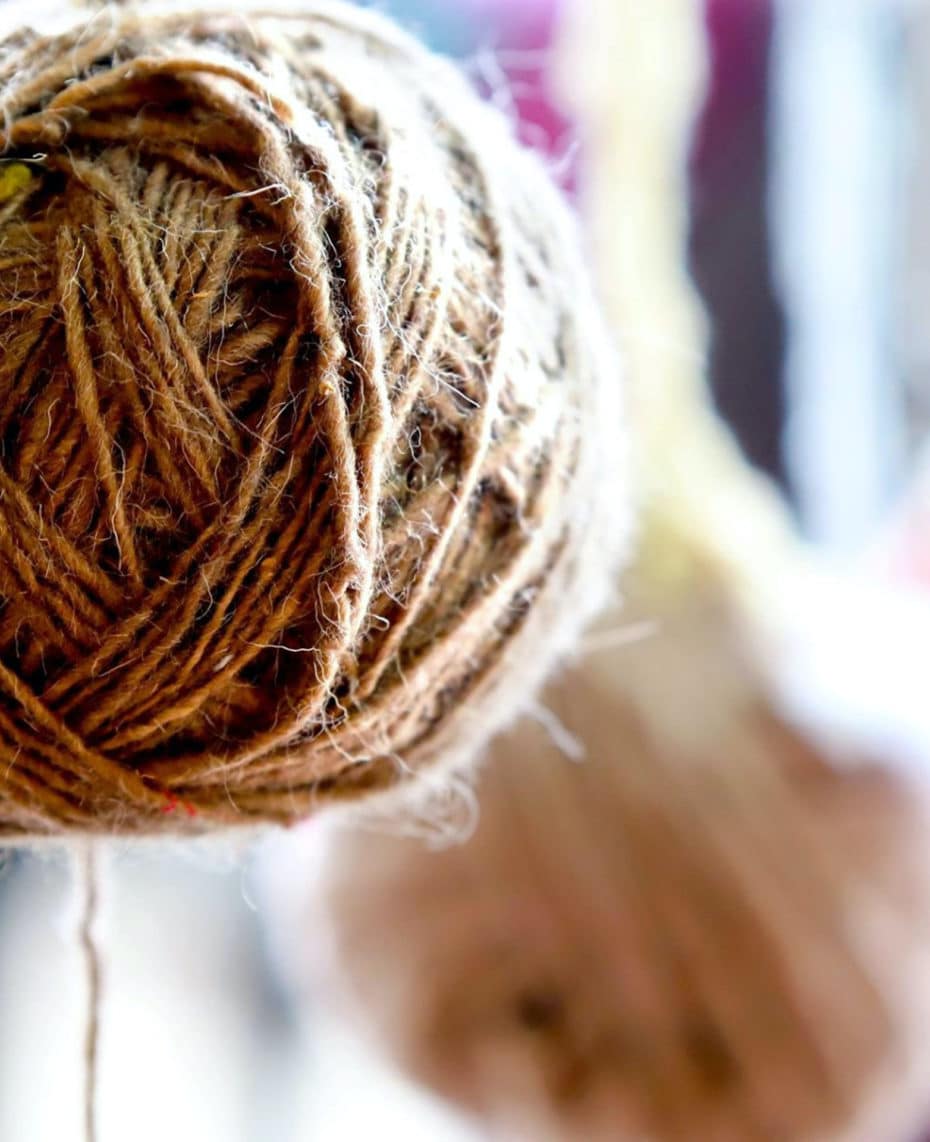 How does it work?

1. Submit a form
Fill out the online form including images of the rug(s) you would like to sell.

2. Get a valuation
Receive an accurate valuation of your rug(s).

3. We sell your rug
The LHR Team will professionally showcase your rug(s) on our website.

4. We pay you!
We'll transfer you 80% of the purchase price once the rug is sold.
Sell My Rug