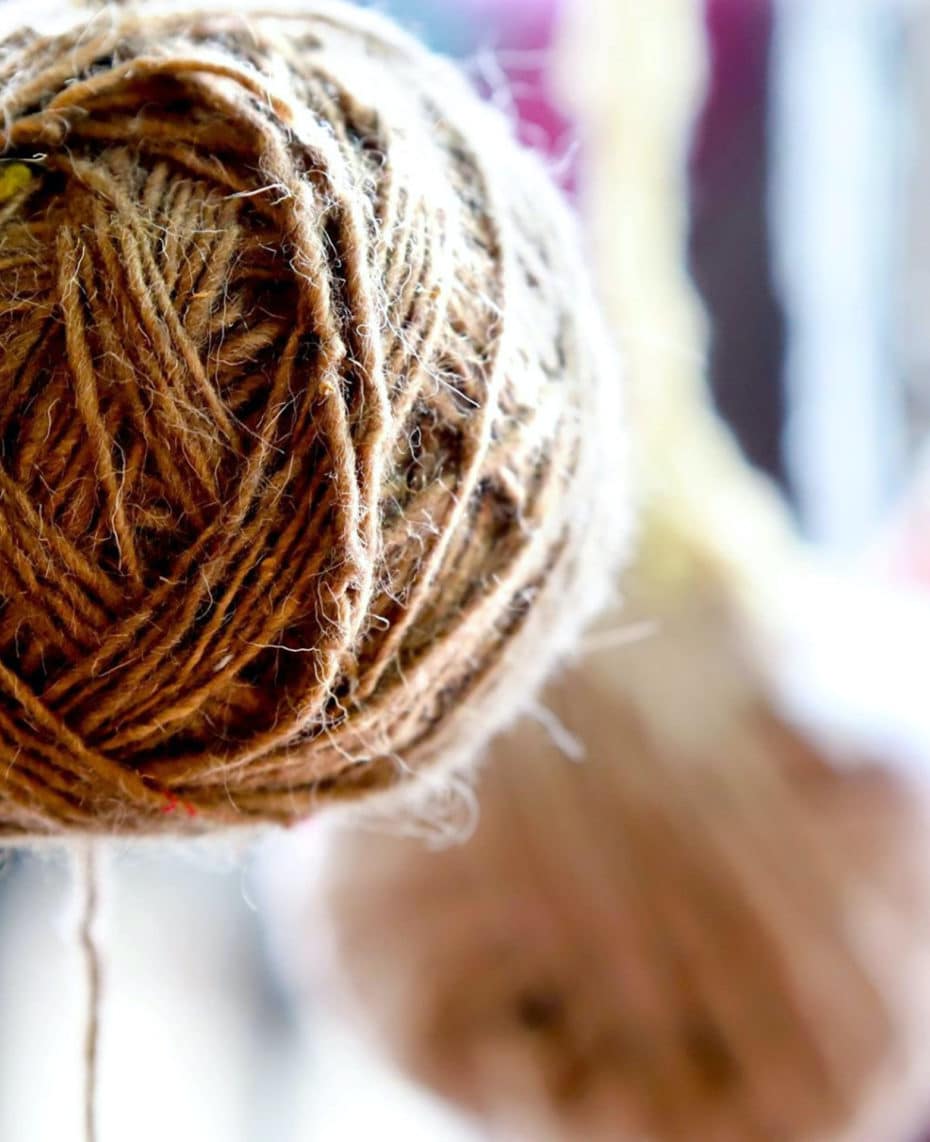 Cleaning & Restoration Service
London House Rugs have over 40 years of experience in rug cleaning and restoration. We have a highly experienced and dedicated team who can restore your rug to its former beauty!
Specialist Cleaning & Repairs
Our skilled team can carry out any type of rug repair, from fringes to complete re-weaving restoration. We also offer hole repair, re-dying, re-piling, stain removal and general cleaning.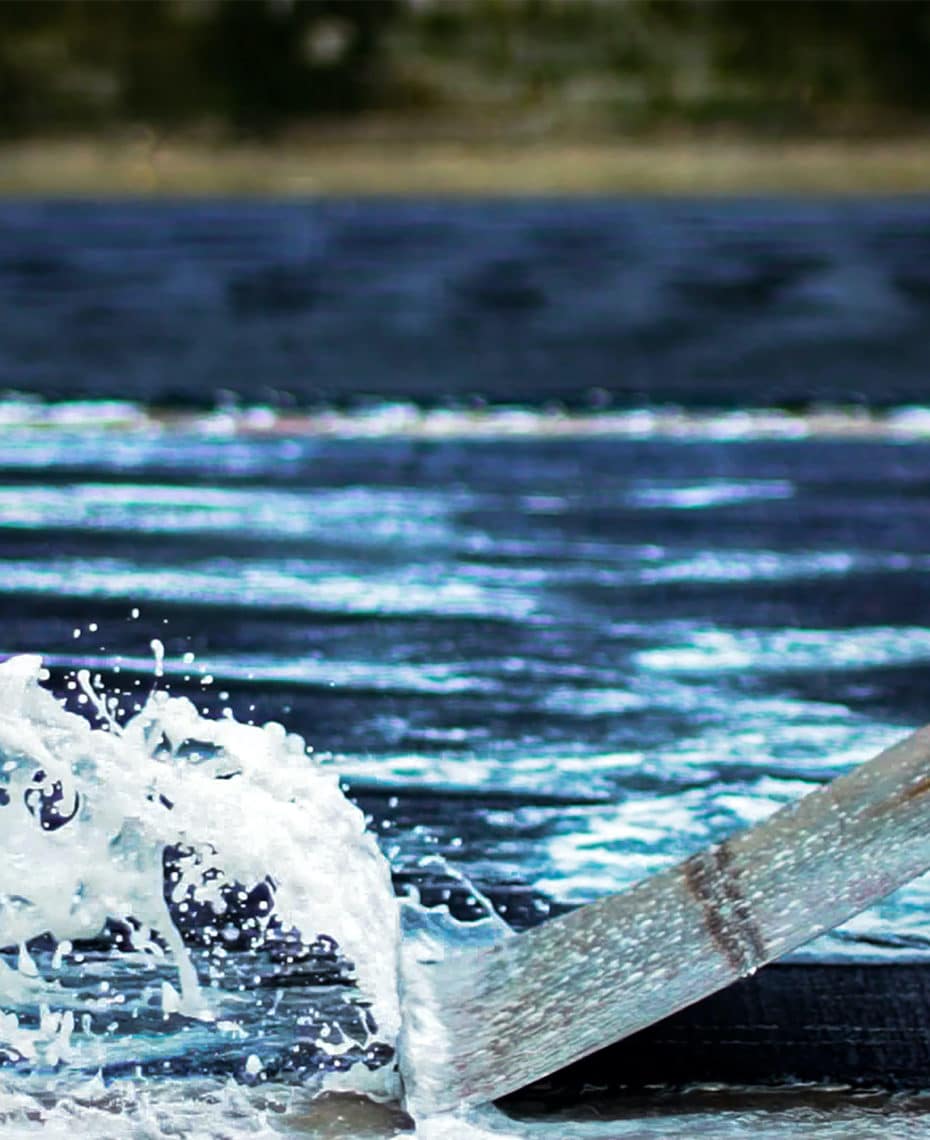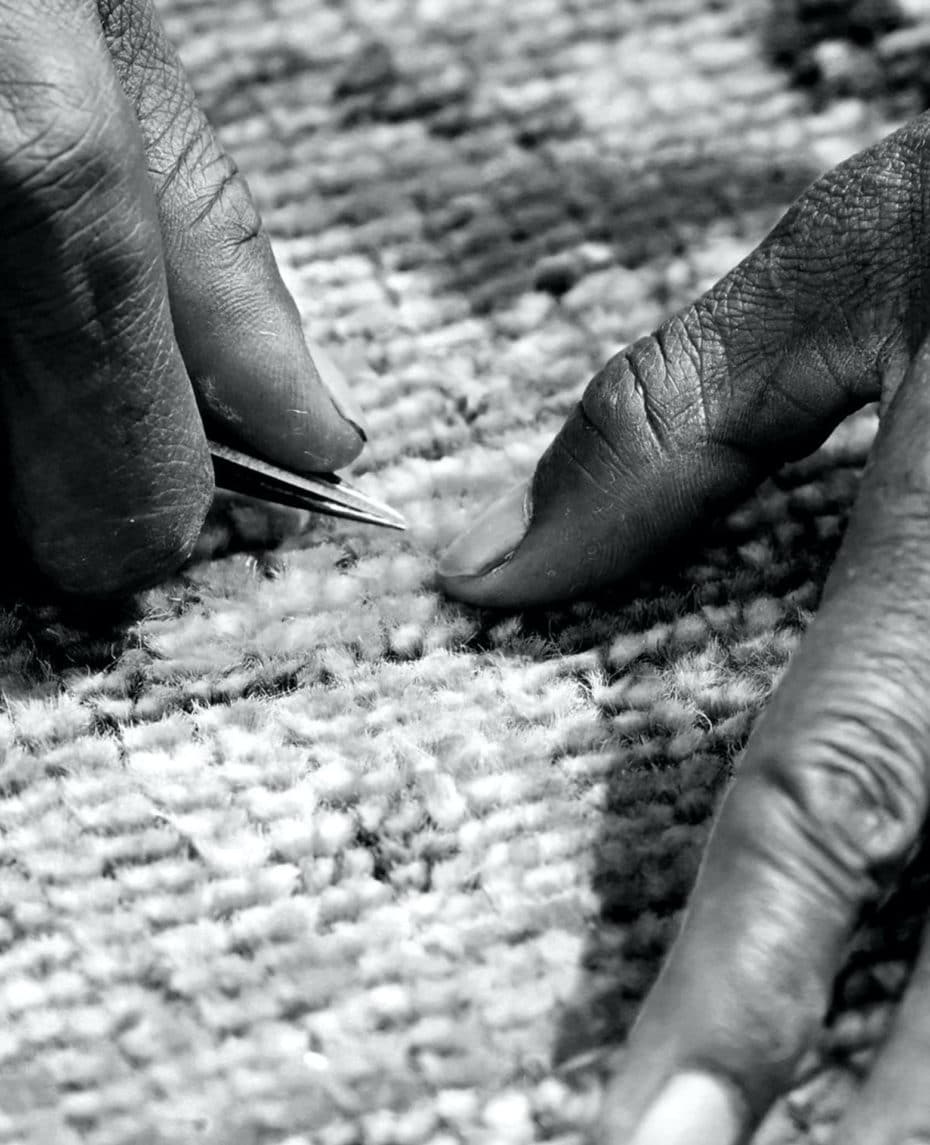 Quotes & Collection
For advice or a quote please fill out the enquiry form, give us a call or visit your nearest showroom. If you can't bring the rug to a showroom then it would be helpful to send us an image so we can provide a quote. We can then arrange collection and delivery of your rug from anywhere in the UK.
Enquiries
Enquire about our tailored services. For Bespoke Rugs, we work on a 50% deposit upon approval with 50% balance payable upon delivery.