Watch our short film
This short film was shot in India, on location at some of our looms, by a team of fantastic local film students that we are sponsoring. This is a work in progress so look out for a fuller version… Coming Soon!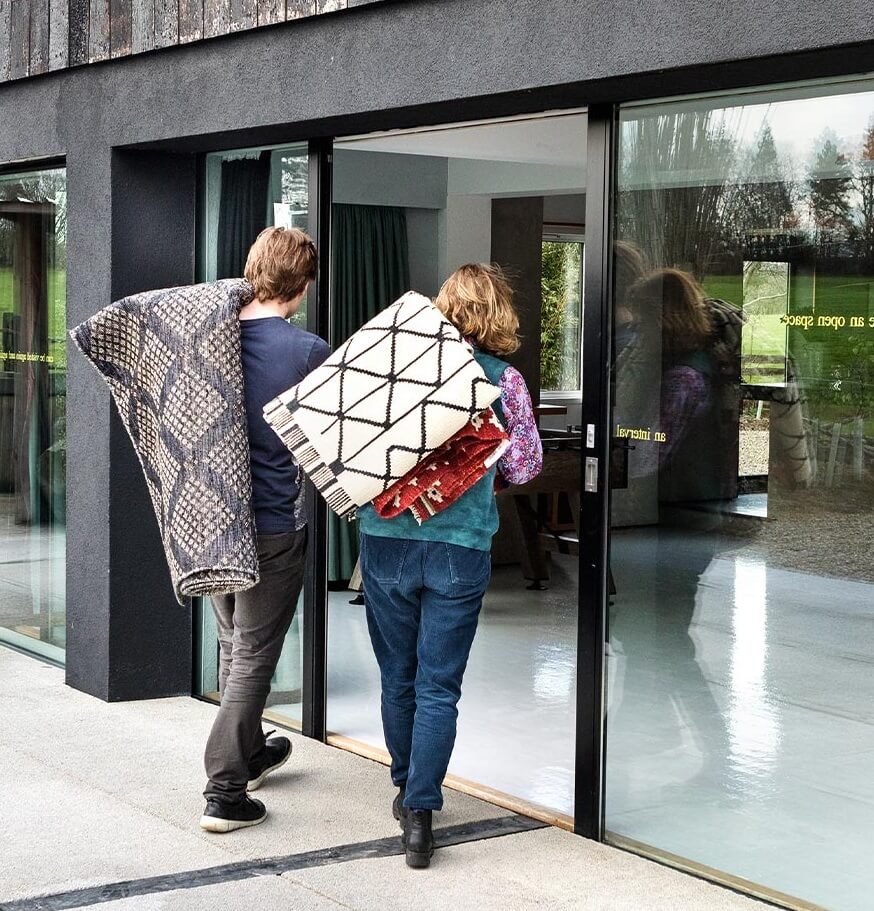 Why London House Rugs?
London House rugs have a long and distinguished history in the rug industry, stretching over five decades.
During this time, we have seen expansion into two larger London Premises, full online retail facilities and the building of a dedicated and knowledgeable team of specialists.
This means that whether your project includes sourcing a single rug for a house or a large number for a Hotel roll- out, we can supply an unrivaled range of antique, contemporary or bespoke rugs underpinned by our dedication to quality, authenticity and good service.