Watch our short film
This short film was shot in India, on location at some of our looms, by a team of fantastic local film students that we are sponsoring. This is a work in progress so look out for a fuller version… Coming Soon!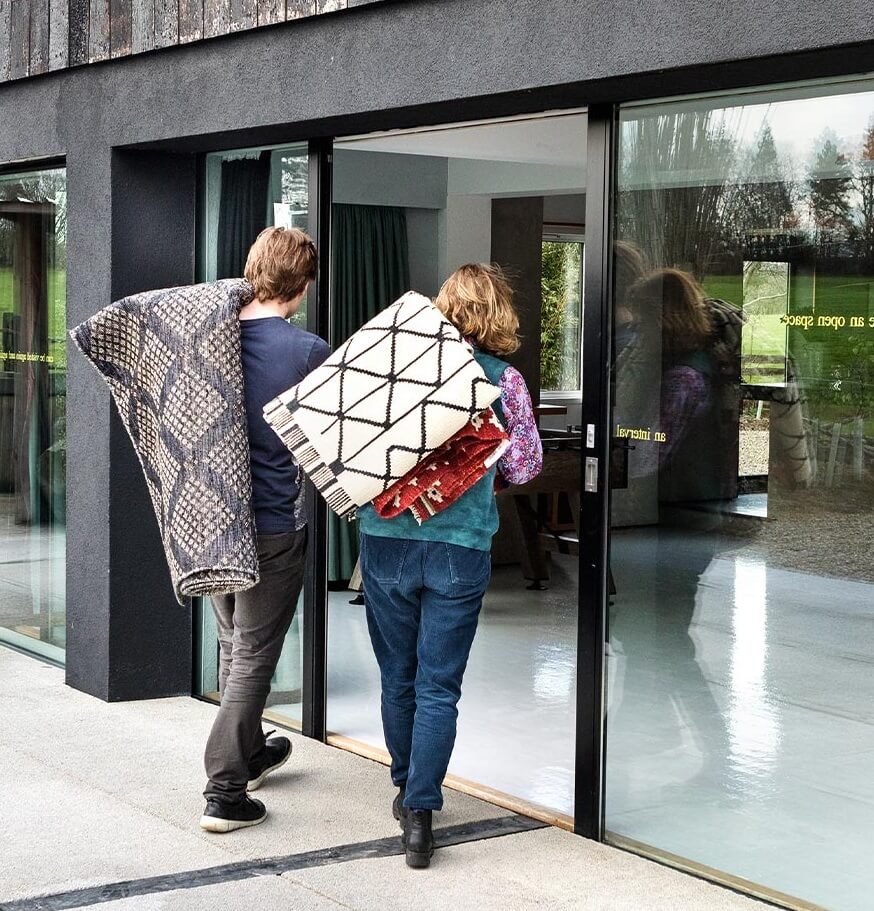 Why London House Rugs?
London House Rugs is a family business with humble beginnings in the quaint village of Boston Spa, Yorkshire. Over two generations the company has expanded into London, supplying the finest handmade rugs as well as providing cleaning and restoration services and bespoke rug creation.
Company Director Matthew Roe has been immersed in the textile industry for over 35 years and has a keen eye for unique and interesting pieces. This combined with an intimate knowledge and genuine love of carpets has made him a leading authority in handmade rugs.