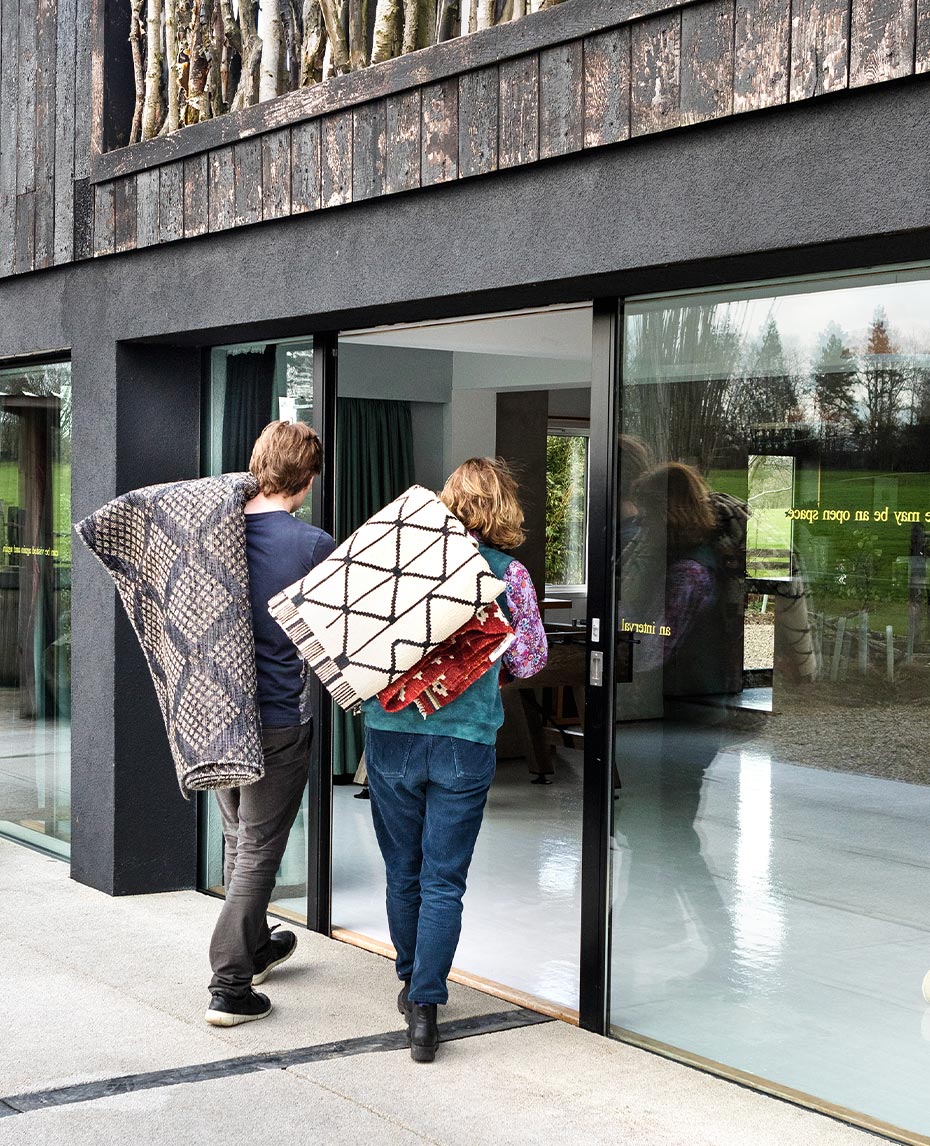 Rug Home Viewing
Whether traditional or contemporary, piled or flatwoven, we can bring a selection of rugs directly to your door for trialling at home.
Cleaning And Restoration
Our skilled in- house restorers can carry out all types of cleaning and rug repair from stain removal to re- weaving. So, if red wine is spilled, a hole is burned or your dog takes a liking to the fringes, don't despair! Rugs can be picked up, restored and returned to you inexpensively and in a surprisingly quick time frame.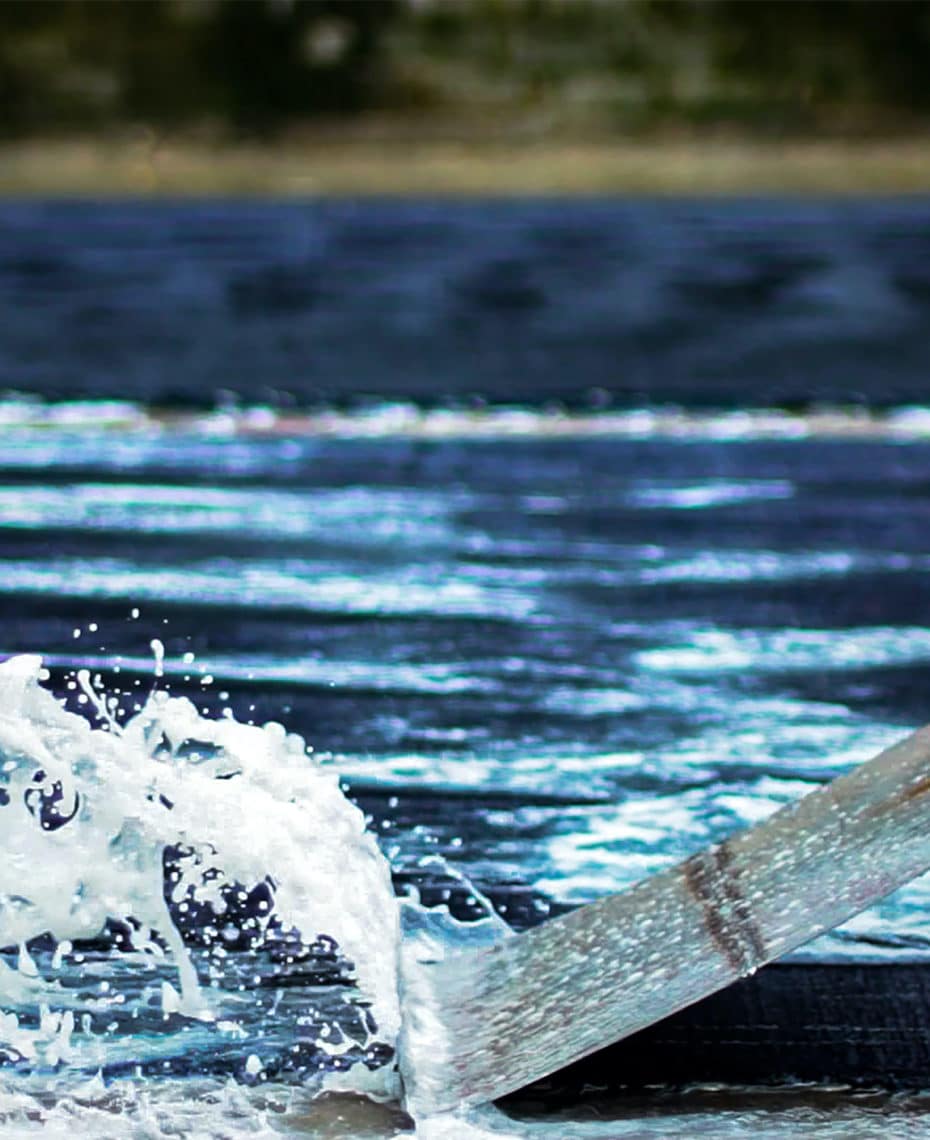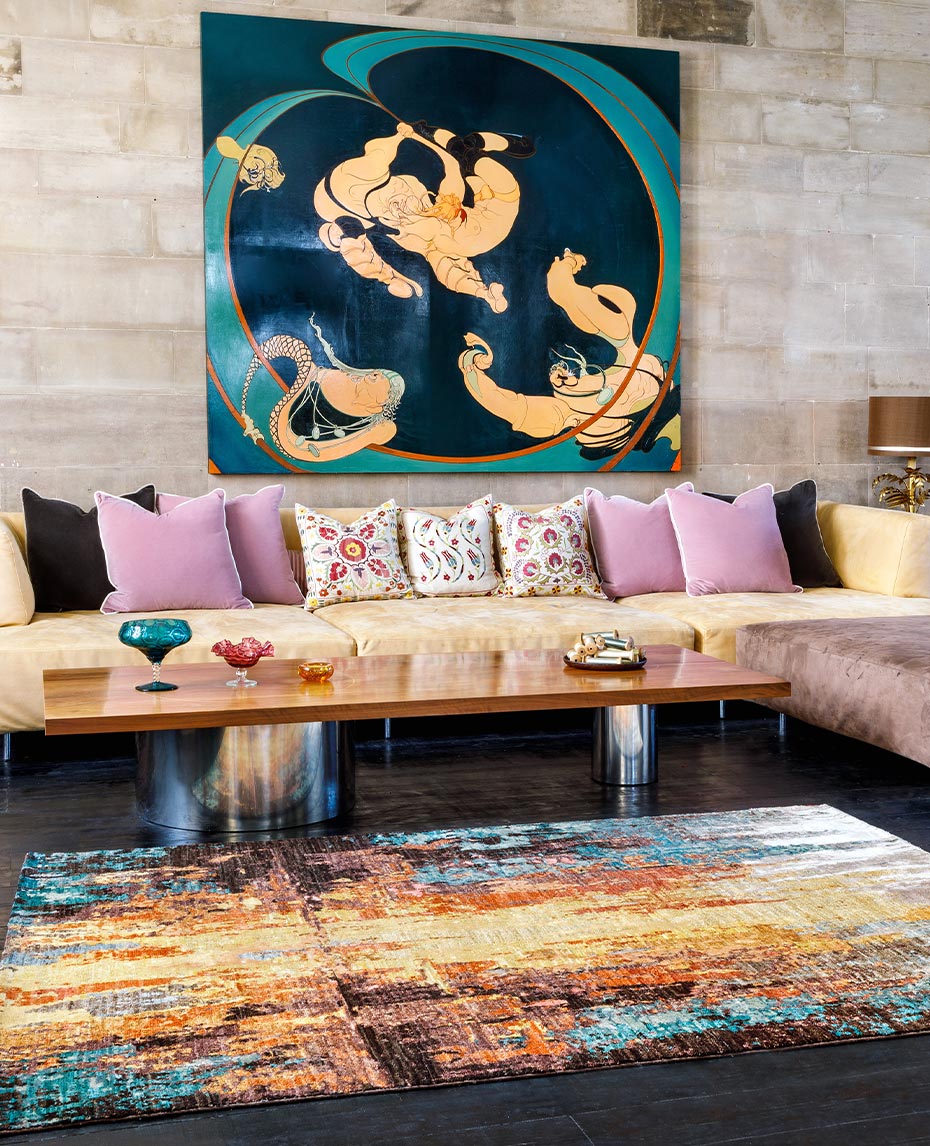 Bespoke
From consultation and design to weaving and delivery, we work closely with you to create a beautiful and unique rug that is perfect for your space.
Enquiries
Enquire about our tailored services. For Bespoke Rugs, we work on a 50% deposit upon approval with 50% balance payable upon delivery.