With January out of the way with (pheeew), we're looking forward to the latest rug and carpet trends, providing an insight into what you can expect to see as we head into a new year. We've caught up with a number of interior designers who gave us the lowdown on up-and-coming rug styles and how the latest rug designs can influence the look and feel of a space, helping shape that perfect living area for your interior.

Vintage Overdyed Rugs
We hear it time and time again… Vintage Overdyed rugs are timeless in design. Their versatile nature has made them a popular choice for both commercial and residential projects over the years, and we're happy to say they're here to stay. Vintage Overdyes have traditional elements, featuring patterns influenced by Persian design, adding a sense of grandeur to a space. Yet the unique dying process creates a distressed look, giving the rug a more contemporary feel.
"With their vintage-inspired aesthetic, these rugs create an instant sense of home and nostalgia that anchors a room like no other."
Not only are these rugs gorgeous to look at, but the faded design makes them ideal for alterations, as it's difficult to see where the rug has been reduced in size or even joined together with another similar piece to fill a large space.
London House Rugs will be expanding its range of distressed rugs in the coming weeks, but you can see the current collection of Vintage Overdyed Rugs here, or contact the team if you have something special in mind.
Earthy Tones
Introducing natural hues will bring a sense of calm to many spaces this year, with pastel pallets of olive green, clay and warm rust creating an approachable and lived-in space.
Nature will continue to influence colour schemes, with greens, light blues and shades of coral being at the forefront of this year's interior design rug trends.
Oushak Rugs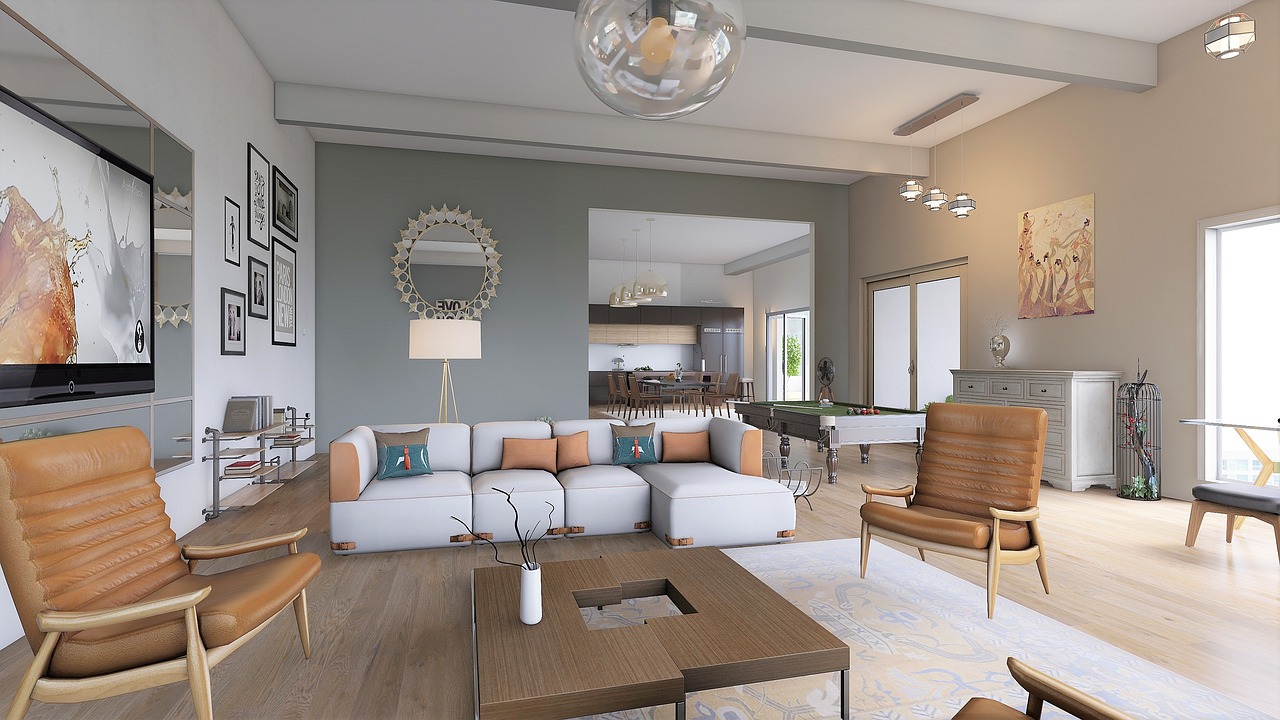 Natural Textures
If bold colours aren't your cup of tea, our designers highly recommend introducing texture using natural materials such as Jute, Sisal and Seagrass. Experimenting with various natural weaves can add an entirely new dynamic to a space with options for linear, square or even herringbone patterns in any colour and size you require.
The possibilities for natural rug designs really are endless, which is why the majority can be made to order in less than six weeks. You can see a collection of Jute rugs designed and created for Soho House last year.
Geometric Shapes & Block Design
Colourblock contemporary rugs will be making a statement this year with solid lines and geometric shapes, creating a work of art good enough to walk on. These bold rug designs will elevate more neutral interiors and add individuality to a space. Not for the faint-hearted, Ikat rugs are at the top of the list for some up-and-coming London design projects, with the rug, no doubt, being the showstopping element. You can also count on contemporary kilims to inject some fun into an interior with block colours and bold geometric shapes.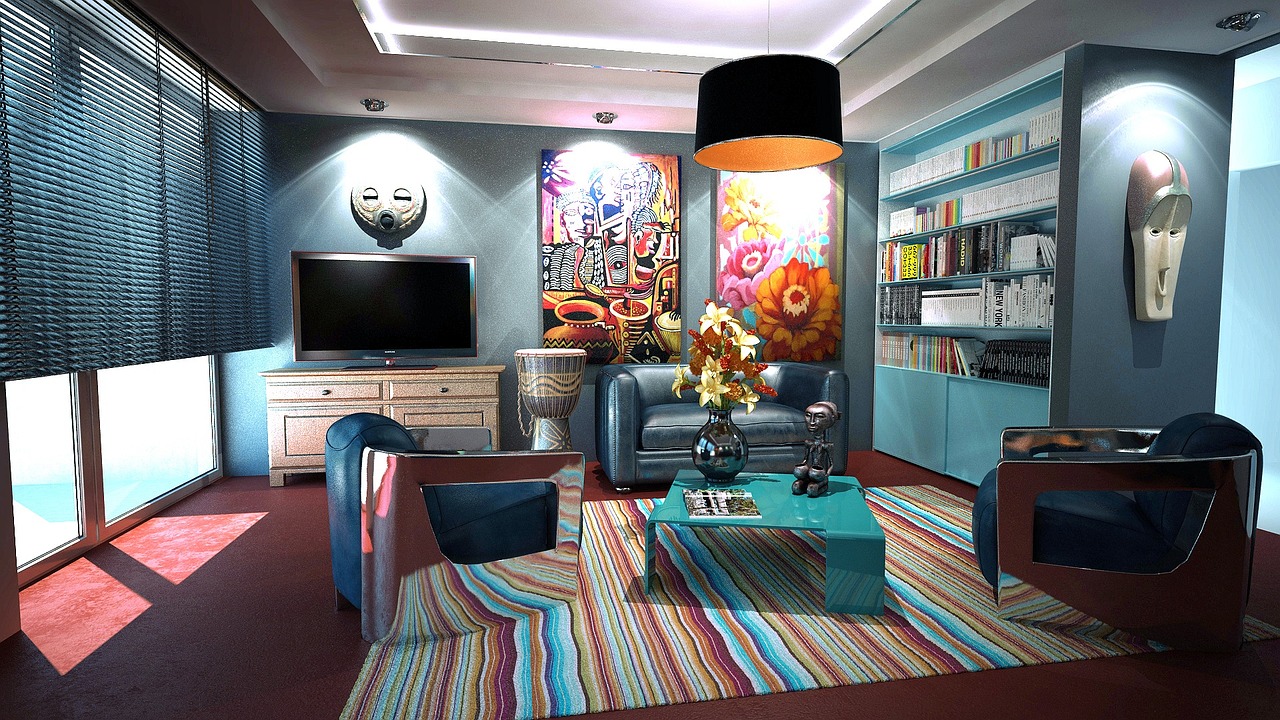 If you're looking for a handmade rug this year, whether it be antique, vintage or even bespoke, The London House Rugs team are always ready to help you find the perfect piece for your project. Contact us here, or send an email to sales@londonhouserugs.co.uk.