Rug styles to watch out for this Summer
Summer is just around the corner, and with a new season comes the opportunity to update your home decor. If you're looking for a quick and easy way to freshen up your living space, why not start with your rugs? Rugs are a simple yet effective way to add colour, texture, and personality to any room. In this blog post, we'll explore the summer rug trends of 2023, taking insight from design experts across the UK.
The first trend we're seeing is the use of bright, bold colours. Think sunny yellows, ocean blues, and vibrant oranges. These colours are perfect for adding a playful, cheerful vibe to your home. Whether you're looking for a statement rug or a subtle pop of colour, there are plenty of vibrant handmade rugs to choose from.
Colourful Rugs

Natural Weave Rugs for Earthy tones
Another trend we're seeing is the use of natural materials. Jute, sisal, and bamboo rugs are all becoming increasingly popular. These rugs add an earthy, organic feel to any room and are perfect for creating a relaxed, beachy atmosphere. As an added benefit, they are also sustainable and eco-friendly.
Bespoke Natural Rugs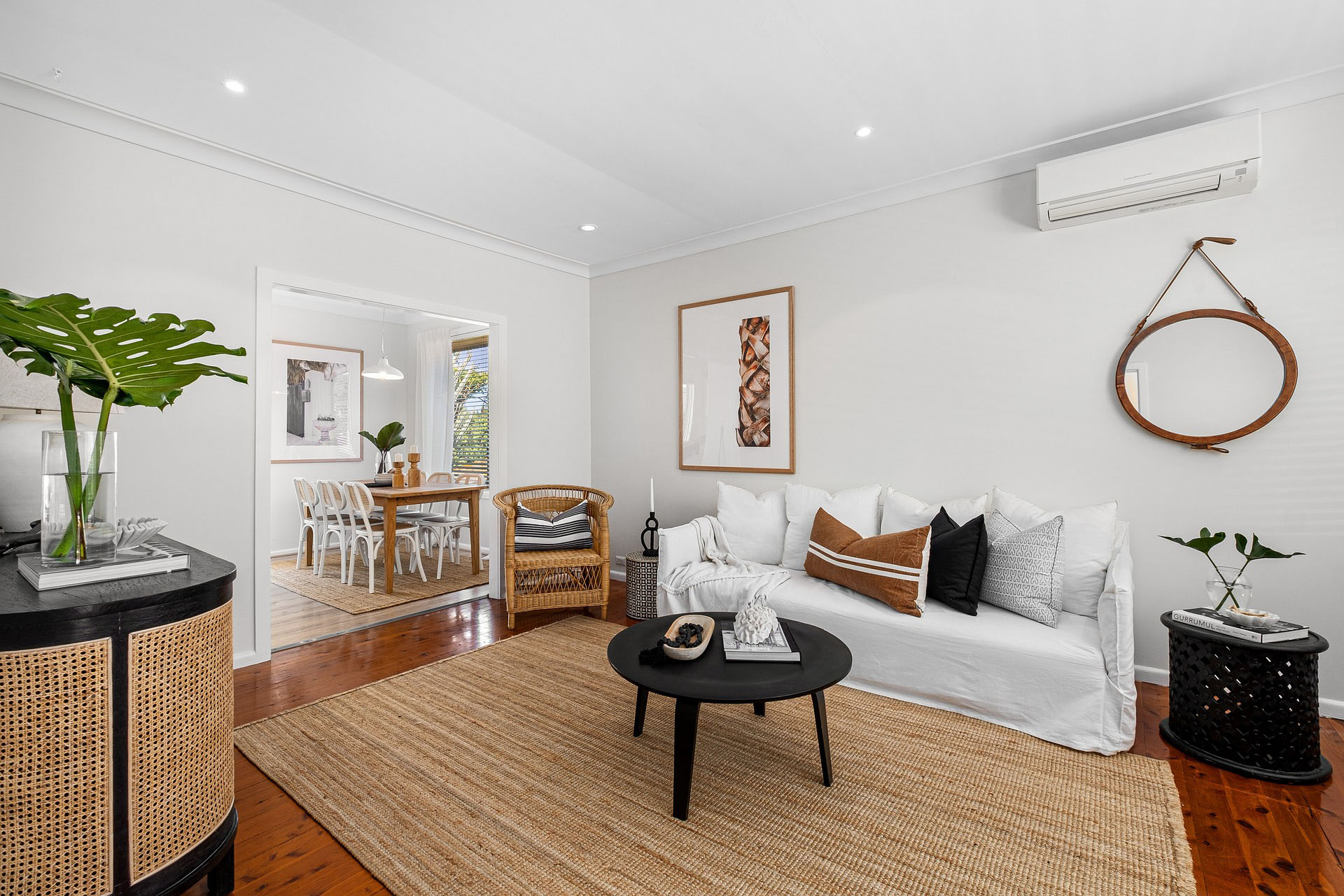 Shake things up with a Shagpile Rug
Texture is also a big trend this summer. Shaggy, plush rugs are perfect for adding depth and warmth to your space. Whether you opt for a neutral colour or a bright hue, a shaggy rug is sure to make a statement. Alternatively, you could go for a flatweave rug, which adds texture without overwhelming the space.
Bespoke Shagpile Rugs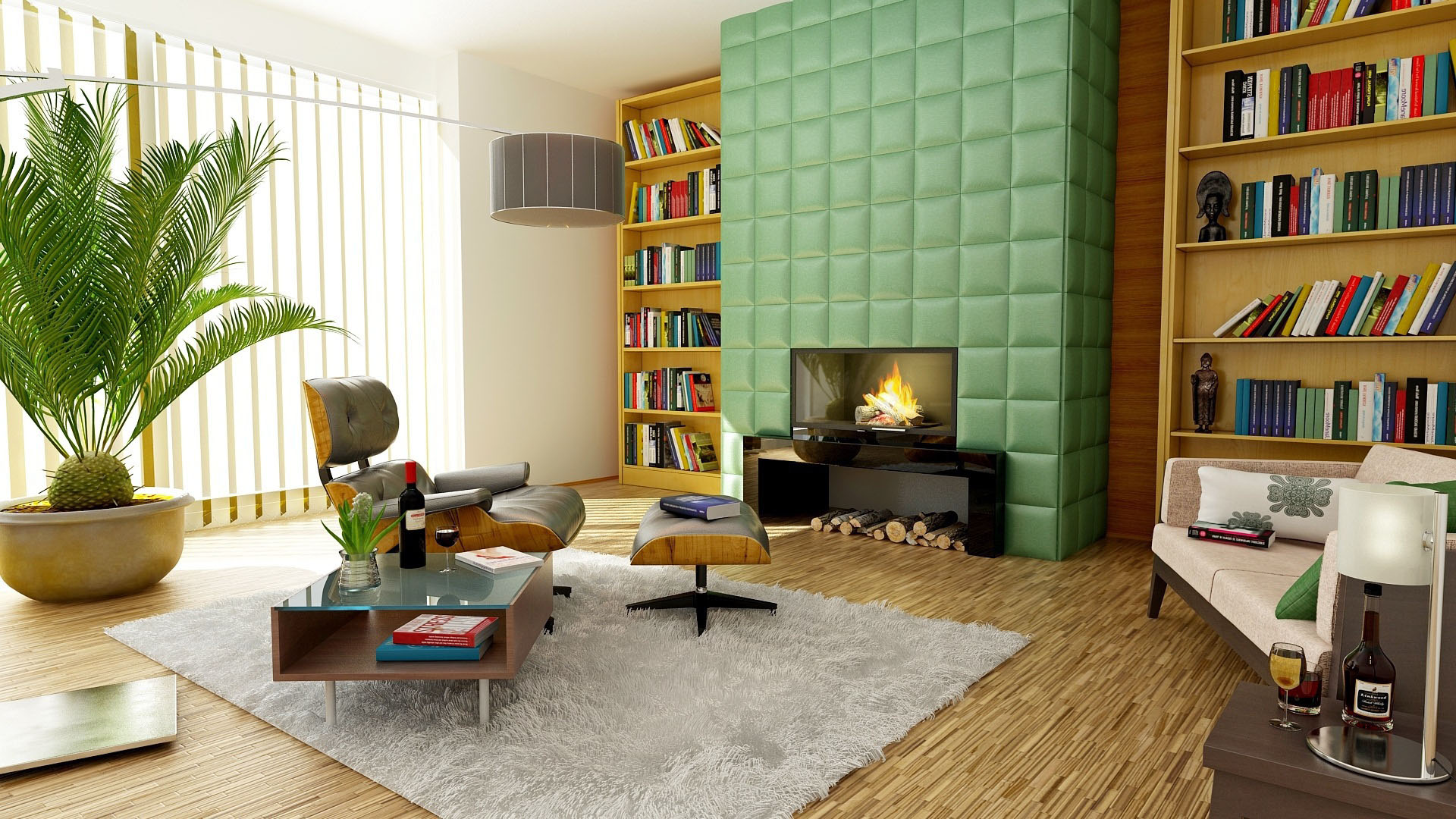 Rugs that make a big statement
Geometric patterns are also making a comeback this summer. From bold stripes to intricate triangles, geometric rugs are a great way to add visual interest to your room. Whether you go for a monochromatic design or a colourful pattern, a geometric rug is sure to make a statement.
Geometric Piled Rugs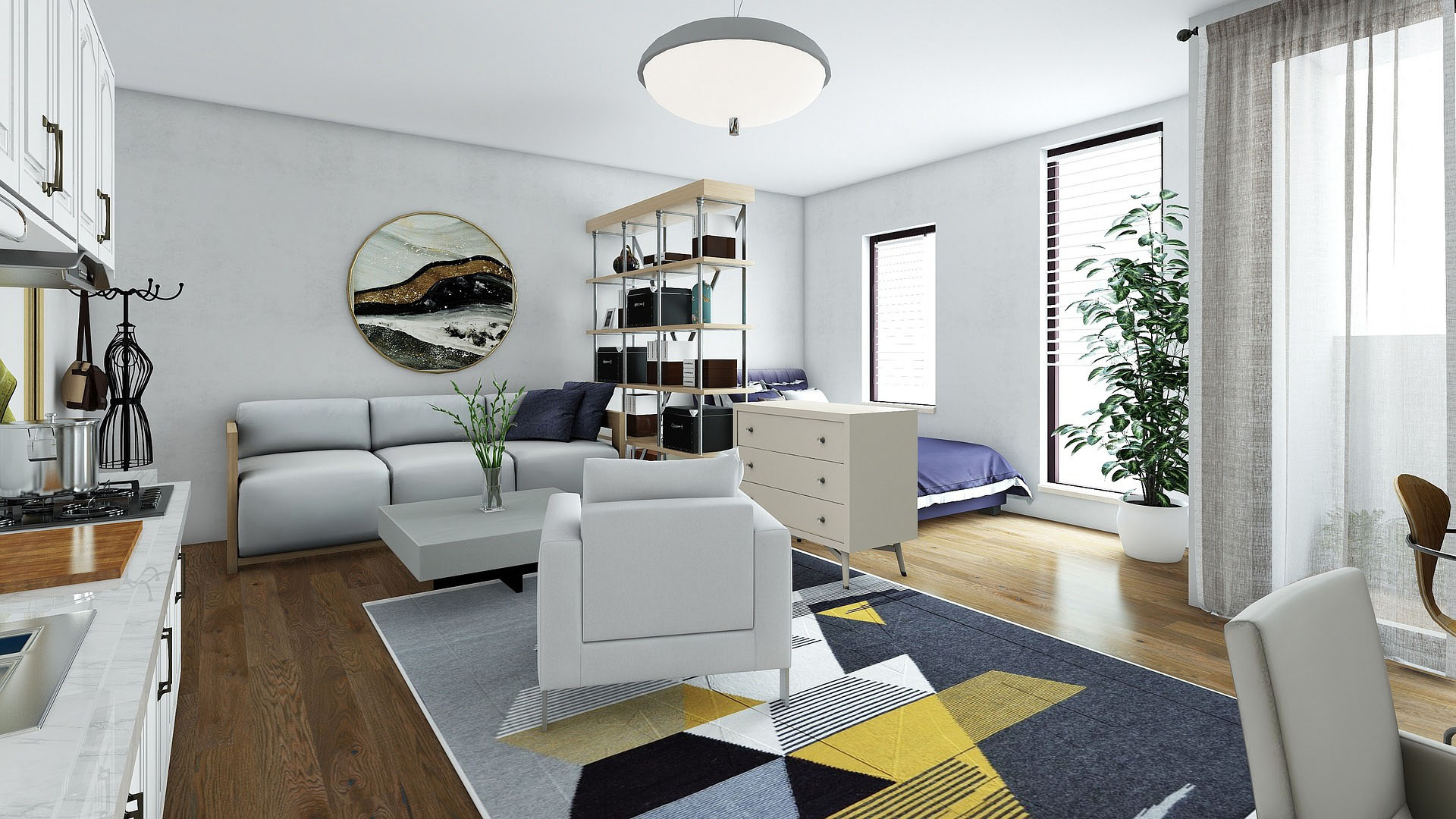 Classic Rugs make for a timeless design
Finally, we're seeing a trend towards vintage and antique rugs. These rugs add a sense of history and character to your home. Whether you opt for a faded Persian rug or a traditional Turkish design, a vintage rug will surely add warmth and charm to your space.
Vintage Overdyed Rugs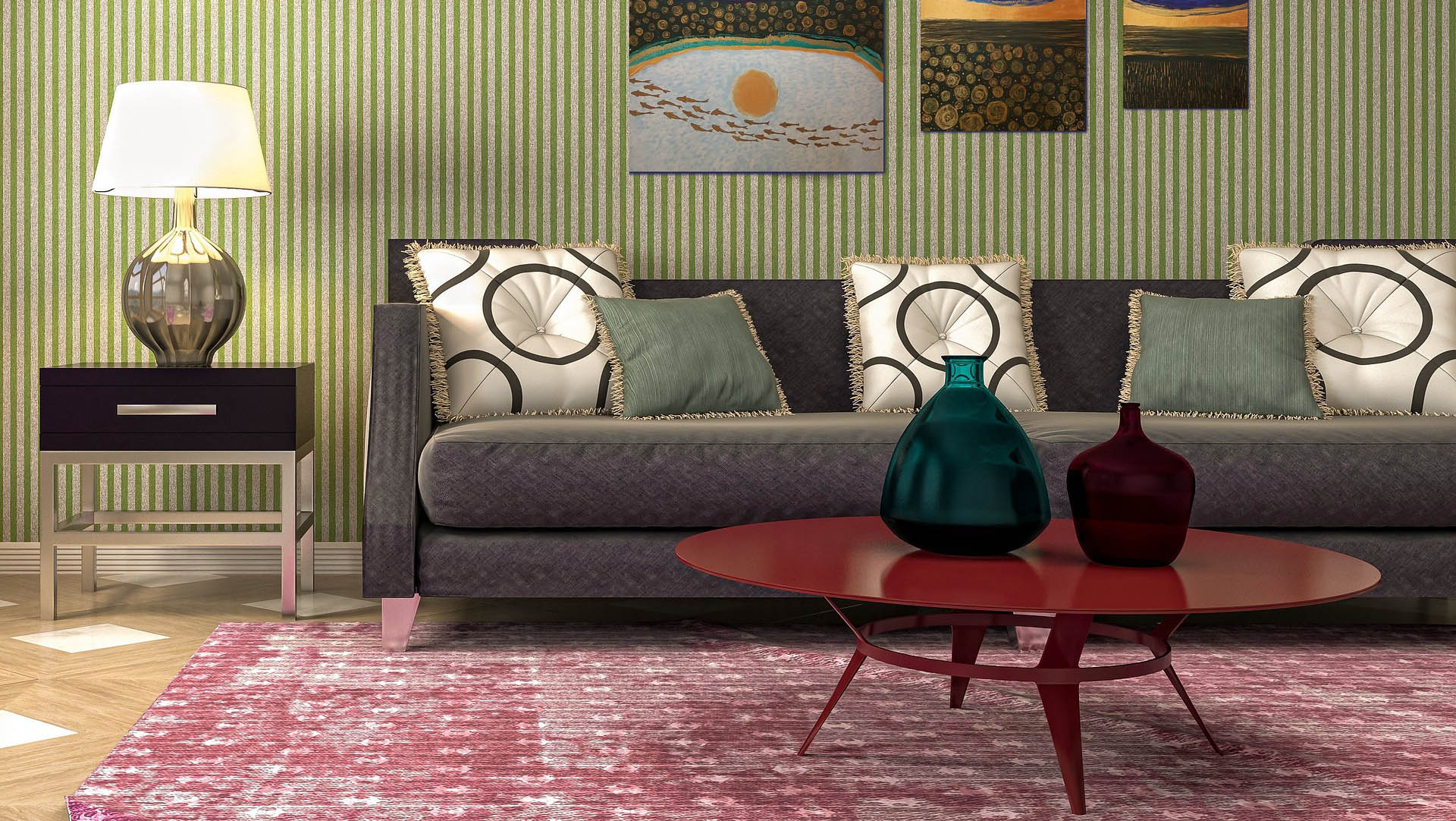 In conclusion, the summer rug trends of 2023 are all about colour, texture, and personality. From bright hues to natural materials, there's a rug out there for every design idea. So why not add a touch of summer to your home with a new rug?
London House have a team of rug experts ready to find you that perfect piece to help transform your interior. Book a complimentary home viewing, and the team could be arriving at your property in the next 48 hours with a van packed with beautiful handmade rugs.